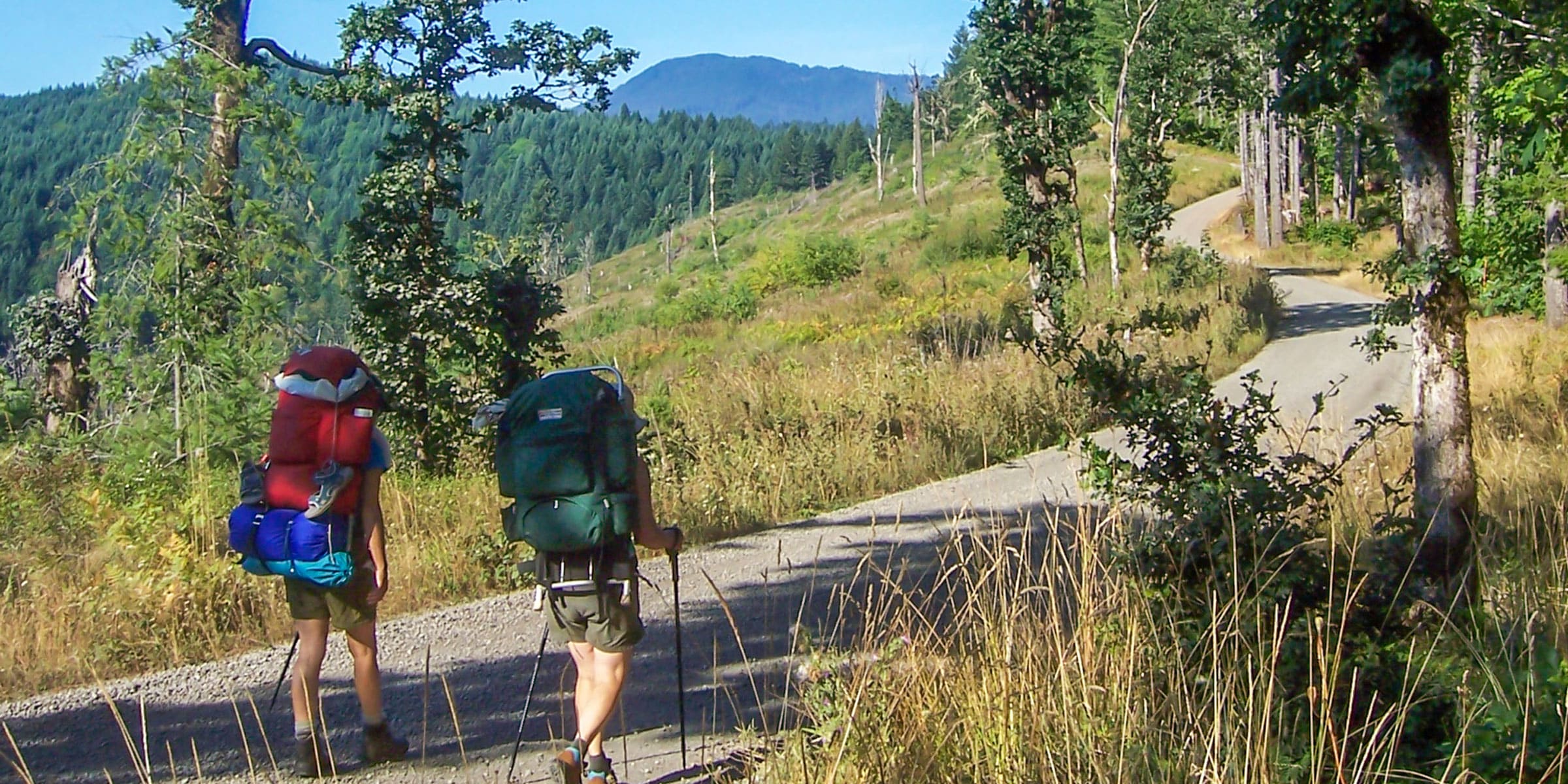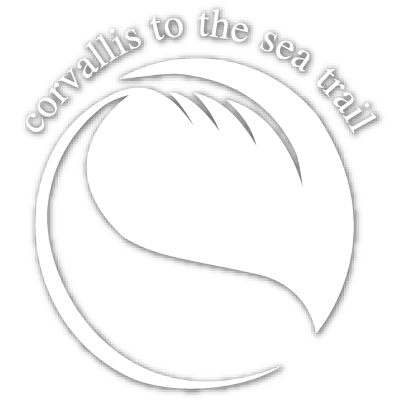 The Trail That Links the Willamette Valley and the Pacific Ocean
The Corvallis-to-the-Sea (C2C) Trail provides an opportunity to enjoy the Oregon Coast Range in a new way, whether by foot or bike. To be experienced are deep forests and open vistas; a wide variety of trees, shrubs, and flowers; signs and sounds of wildlife; and activities associated with local economies and timberland management.
For this experience, you only need to agree to a few things: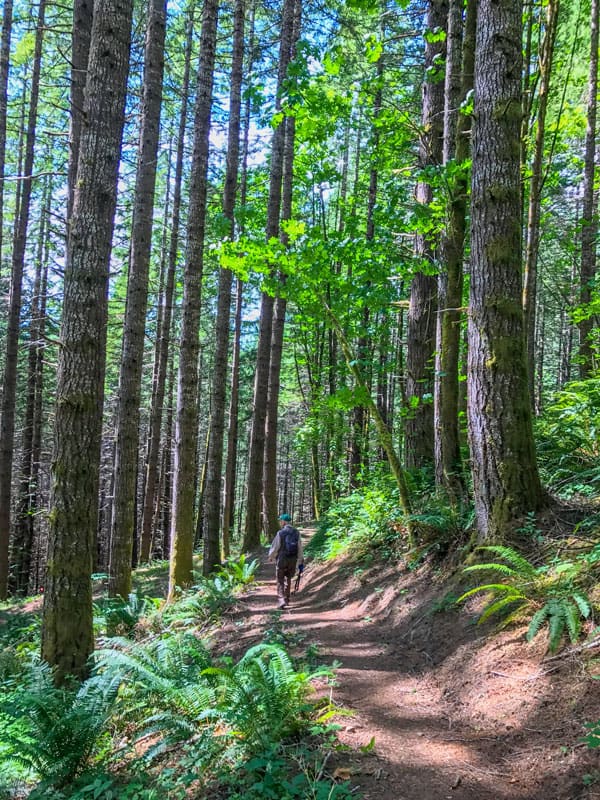 The C2C Trail is located within the traditional homelands of the Ampinefu or Marys River Band of Kalapuya, Wusi'n or Alsea People, and the Yaqo'n or Yaquina People.
It's taken decades to create this trail with our partners, sponsors, and volunteers. With your help, the trail will endure and improve for decades to come. Enjoy the trail!