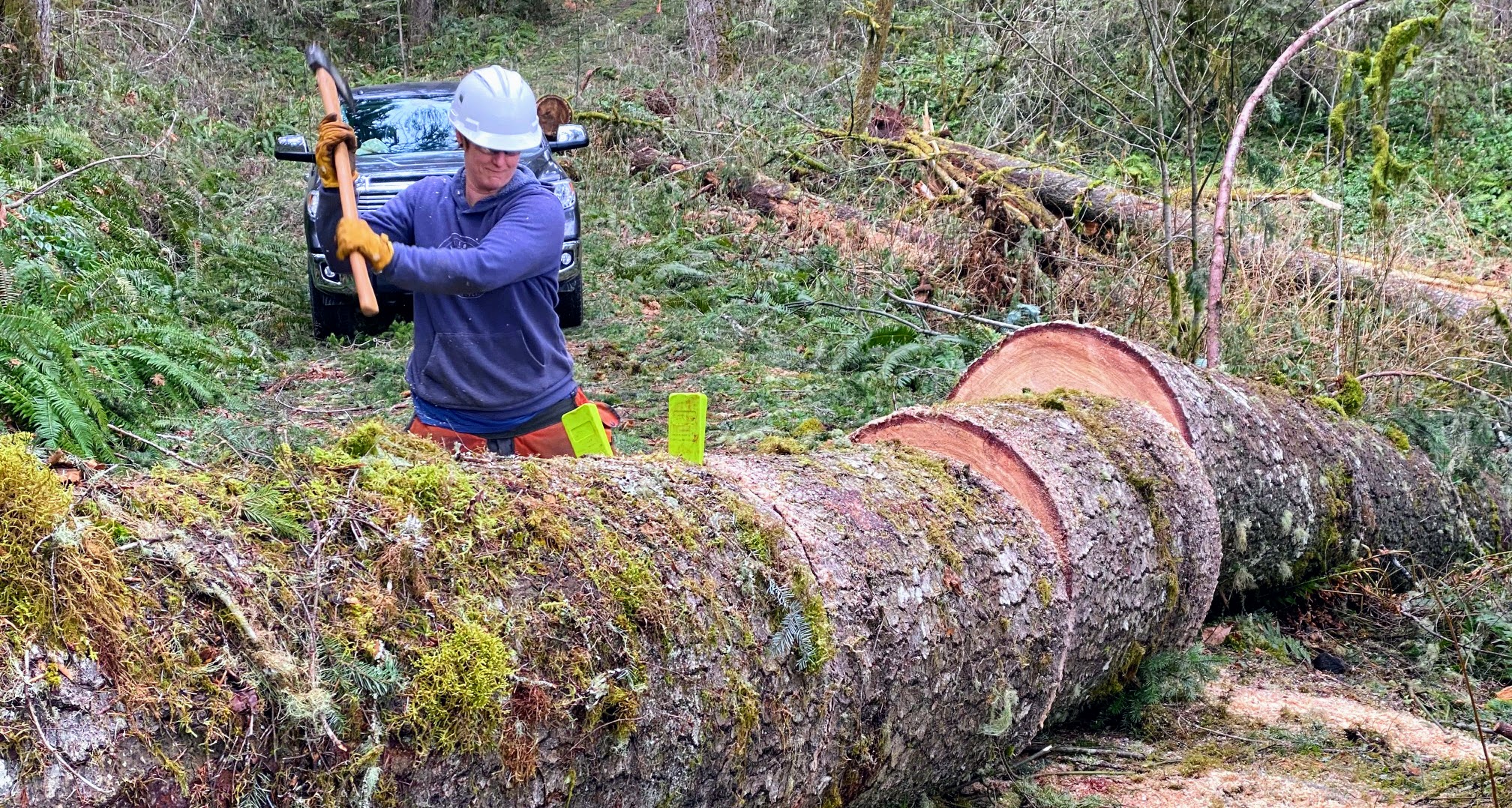 ---
All trail users are encouraged to notify the C2C Trail Partnership of trail condition concerns of any severity by filling this form with as much detail as possible, whether the location is on public or private land, or whether it's on a road or a dirt trail segment.
Did you take a photo of the issue? Please email it to contact@c2ctrail.org.
Please provide your valid contact information enabling us to follow up with you in case any further detail is needed. Thanks for helping to keep the trail at its best!